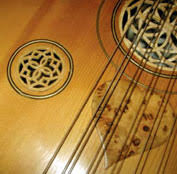 Don't Worys is an Indipendent Record Label. The Company publish and produce record Founded by Rolando D'Angeli, already in the business froom the '70, at the beginning of the '90.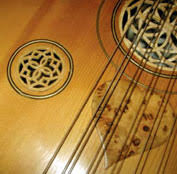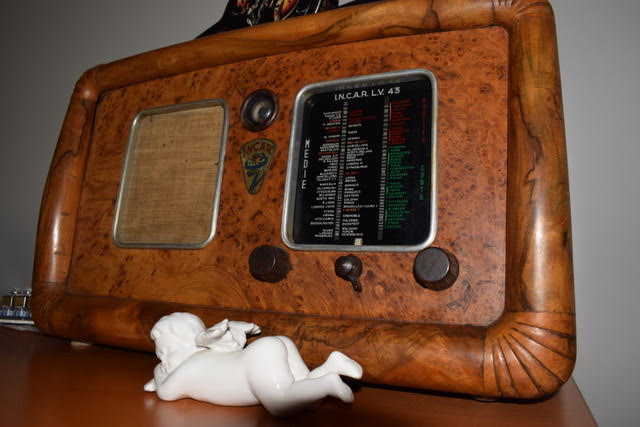 Our history, built during the years, thanks to the strong effort and with the direct experience in the field, and the role of the strong passion and intuition give us the possibilities to achieve great result.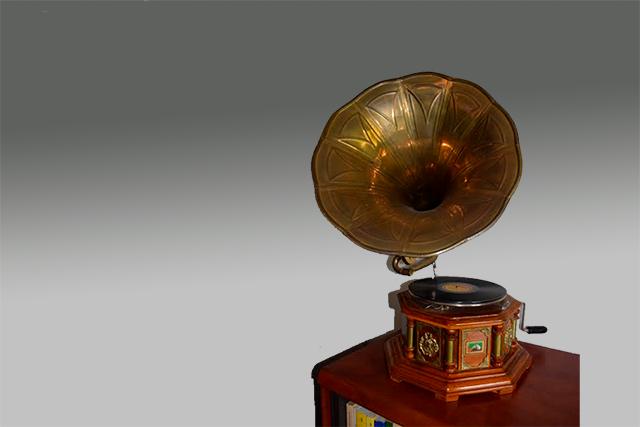 With the help of best industry professionals , with strong skills and the collaboration of young entrepreneurs, Don't Worry is today a company able to innovate and respond at the new model of business.